Manhattan Audiology was created to make a difference in our patients' lives through improved hearing with the best hearing aid technology and best quality of professional services.
Schedule an Appointment
Welcome to Manhattan Audiology!
Manhattan Audiology specializes in all aspects of hearing healthcare. Our doctors have been proudly serving New York City & surrounding boroughs by providing hearing solutions for 28 years.
We provide high-quality services, personalized care, and cutting-edge technology that centers on your hearing needs. We believe that hearing and communication are essential for connection. This informs our patient-centered approach to providing effective solutions that transform hearing health, allowing people to reconnect to life and everything in it. 
Hearing health is integral to overall health and wellness, and our team is committed to empowering our patients about their hearing health. 
Meet Our Doctors

Phonak Lyric™
The Art of Invisibility
The world's only 100% invisible hearing aid
24/7 Hearing
Hassle-free
Tinnitus symptom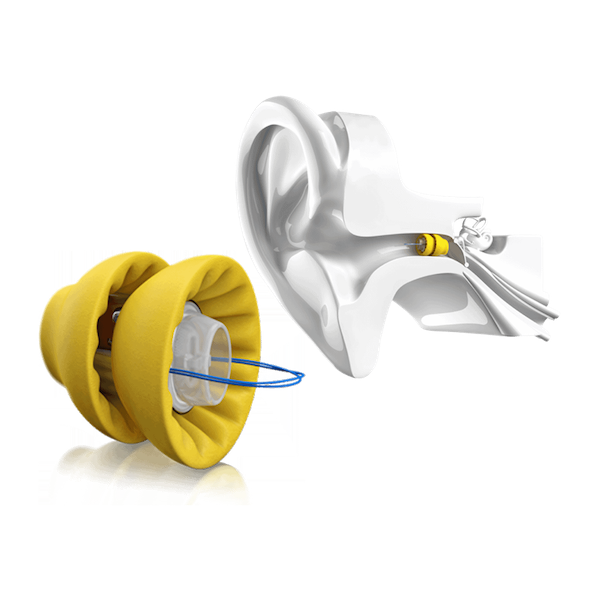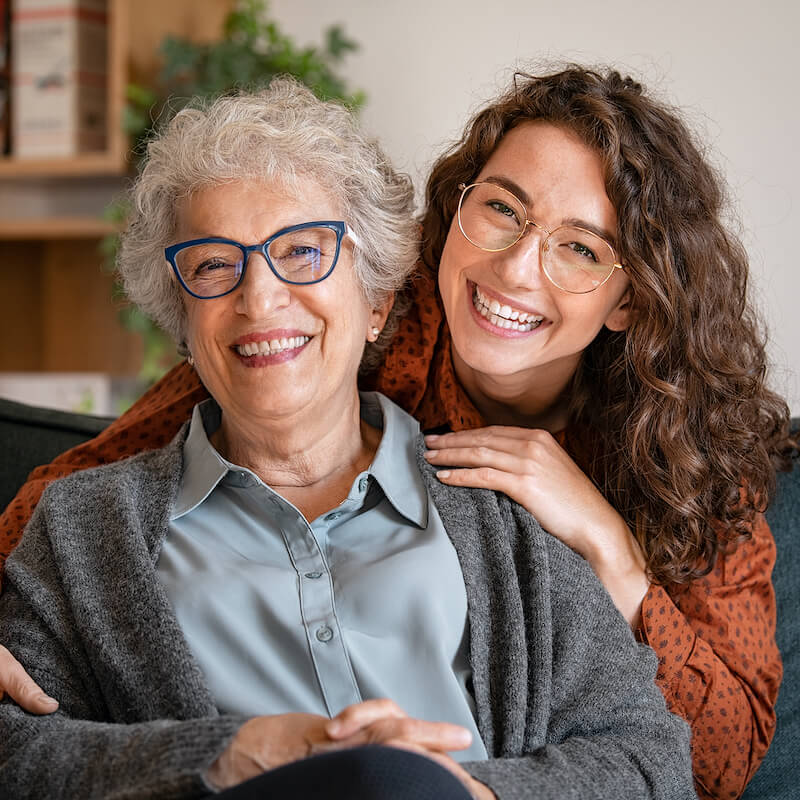 Reconnecting to Life by Treating Hearing Loss
We understand the profound impact untreated hearing loss can have on the quality of a person's life. Hearing and communication are essential to relationships, work, and social life. 
At Manhattan Audiology, we use an integrated approach that is invested in improving your health and reconnecting you to life. Reconnecting to relationships, music, hobbies, and social activities that provide you with joy, comfort, and community is of utmost importance, and treating hearing loss can do this.
Hearing Services
Treating Hearing Loss with Manhattan Audiology
Our practice and expert hearing healthcare specialists are invested in providing individualized care and hearing solutions that improve your health. We offer:
---
3 Locations to Serve You!
From in-depth hearing consultations to personalized hearing aid fittings to custom hearing protection, we are committed to comprehensive hearing health care. Contact us to learn more and to set up an appointment!
---